La Famille Coulson
First we were two.
Kate and Chris Coulson met in 1993 at university in Sheffield. Kate was 19 and studying English Lit and French, Chris was 21 and doing Civil and Structural Engineering. They moved in together a few days after getting it on and celebrated with matching tattoos.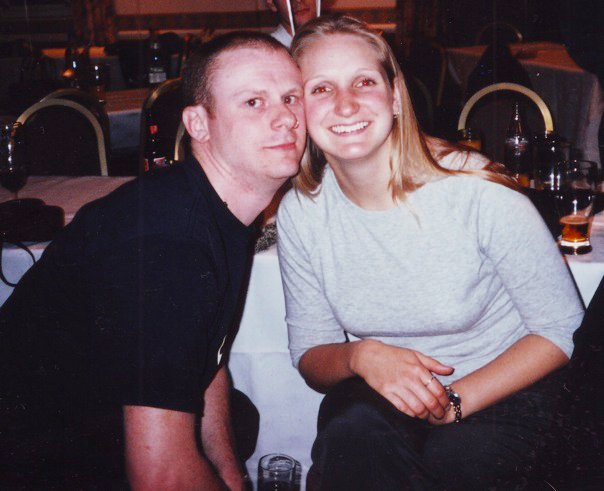 Fast forward 12 years – of fun, travel, adventures and work – and Tana arrives.
Check out that forehead and tank top. Clearly a dude in the making.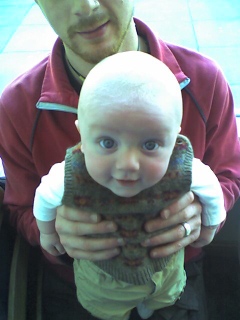 19 months later and it's welcome to the world, India.
Soft and silent, the complete opposite and perfect complement to her big brother.
After two years as a family of four, Kate scratched the broody itch by persuading Chris to let her have a dog. Enter Wolfie – a tiny silver wolf. Who turned into a fluffy lamb – our Wolfie in sheep's clothing.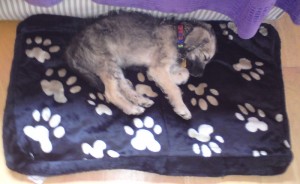 We moved to France on India's fifth birthday, with Tana a few months off seven.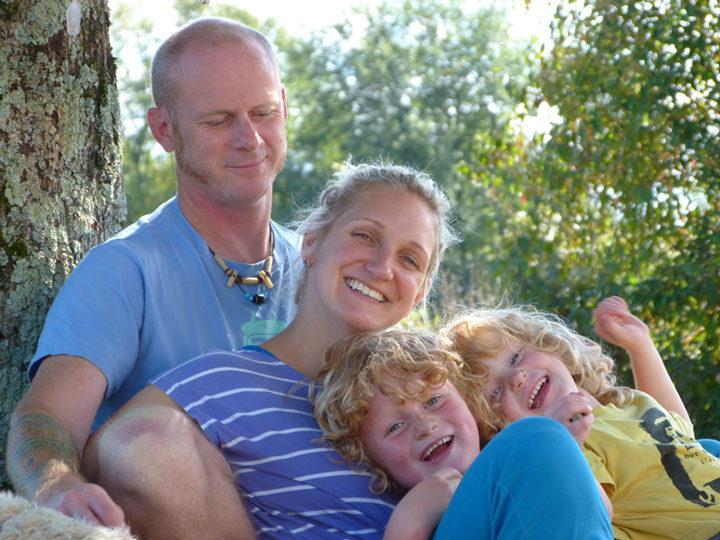 Buying an old farmhouse demands a feline anti-mouse patrol. We went to the local cat shelter in search of two females and brought home two girls and a boy. "Oh, you can't separate them". Mugs.
But we now can't imagine life without Tinchy Stryper, Gizmo and Happy Cat.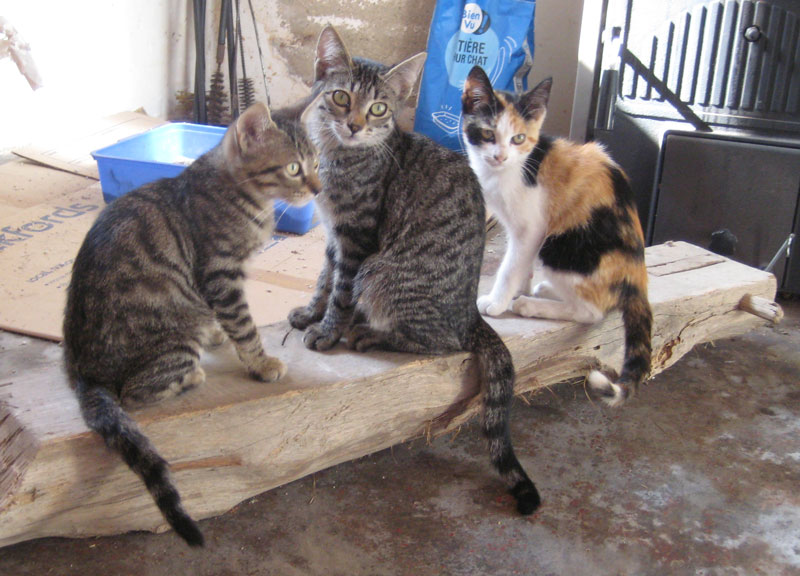 Luckily, despite Wolfie's embarrassing obsession with chasing cats, they soon won her over.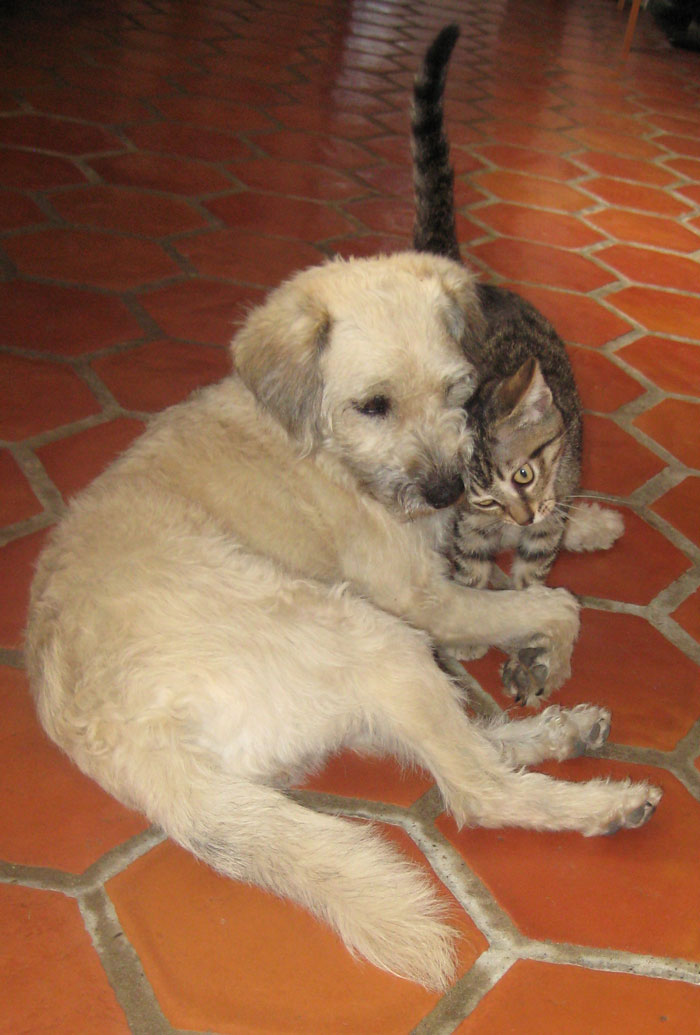 No doubt the Happy Coulson clan will continue to grow – next on our list are 12 chickens and two pigs.
Although Indy says she's not going to name the pigs, just eat them.