October 2021
What I teach in my yoga classes always reflects what I am going through in life. My October theme was to track physical sensation without judgment or criticism. I may still be a little preoccupied with my leg…
While we're talking about my leg, October was a triumphant month. It witnessed the first walk to our bench since the accident, past the very hay bales where it all unfolded, and a therapeutic weekend at the seaside. We stayed with our friends, Julie and Xavier, at Julie's family beach house on the dunes at Vieux-Boucau-les-Bains on the Atlantic coast. It is a magical place and Chris and I lapped up the child-free time and late autumn sunshine, testing my ankle with walks along the beach and yoga shapes thrown in the sand.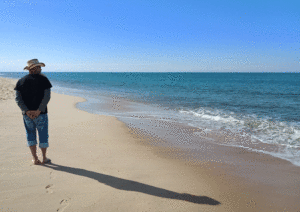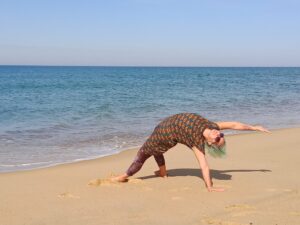 Of course, my leg wasn't the only star of the month. October has Halloween, and that's time to dress up…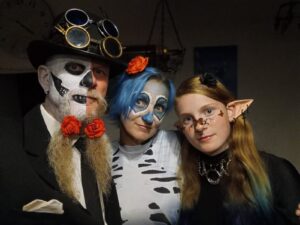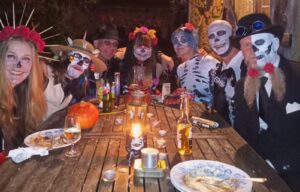 Filed under: Happy Coulson
Like this post? Subscribe to my RSS feed and get loads more!