Stages / Events
Stage de Yoga avec Kate
Yoga workshop with Kate
Le Sommeil et le Healing Code (Code de Guérison)
Sleep and the Healing Code
09h30-12h30 le dimanche 25 février
Salle de danse, Maubourguet
35€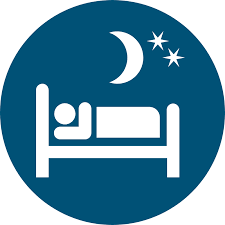 Techniques pour mieux dormir. Utiliser la respiration pour se calmer et se centrer avant de dormir. Utiliser les postures de yoga, surtout les flexions en avant et les ouvertures des hanches, pour améliorer votre sommeil. Apprende des techniques d'automassage pour vous préparer à dormir. Avec une introduction au livre The Healing Code qui propose une méthode pour soigner la source des problèmes de la vie (la santé, le travail, les relations).
Techniques to improve your sleep. Use breath to calm and centre your mind before bedtime. Use yoga postures, especially forward bends and hip openers, to improve the quality of your  sleep. Learn techniques like automassage to prepare yourself for bed.  With an introduction to the book The Healing Code which explores how to heal the source of any health, success or relationship issue.
Inscrivez-vous sur happycoulson@orange.fr ou 07 86 63 07 79
---

Happy Yoga propose des stages au Maroc et dans les Pyrénées
Aussi des journées et des demi-journées de yoga à Maubourguet
Lire des avis ici / Read reviews of our retreats and workshops here.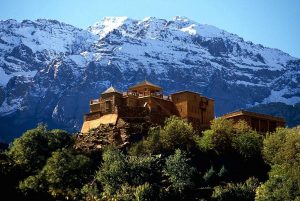 Kasbah du Toubkhal, Morocco 2017